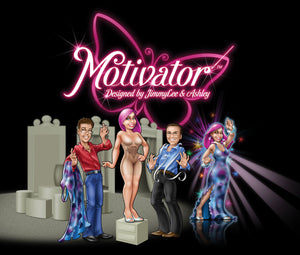 Designed for YOU.
Created from the finest materials, the Motivator line of shapewear has been specially designed to tuck and lift you, while still being comfortable. The moisture and odor controlling fabric will help keep you dry and odor-free, and the anti-bacterial cotton gusset makes wearing underwear obsolete!
Get Motivated!
Your Motivator is more than just a slimming garment. It is an accessory to your wardrobe that will help motivate you into becoming that sleek, slender person you see in the mirror every time you wear it. Think of it not just as reshaping your body, but reshaping your mind and your determination to become the person you want to be.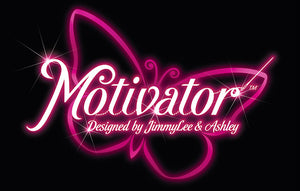 Shipping & Availability
The Motivator line of products is currently available for shipment to US and Canadian customers only at this time. For more details please refer to our Shipping Policy.
Shipping to anywhere in the United States is FREE. Shipping to Canada is a flat fee of only $10 for any size order.
Are you a store owner or reseller interested in carrying Motivator products in your shop? Get in touch with us to inquire about bulk pricing options!